ATHLETE DONATION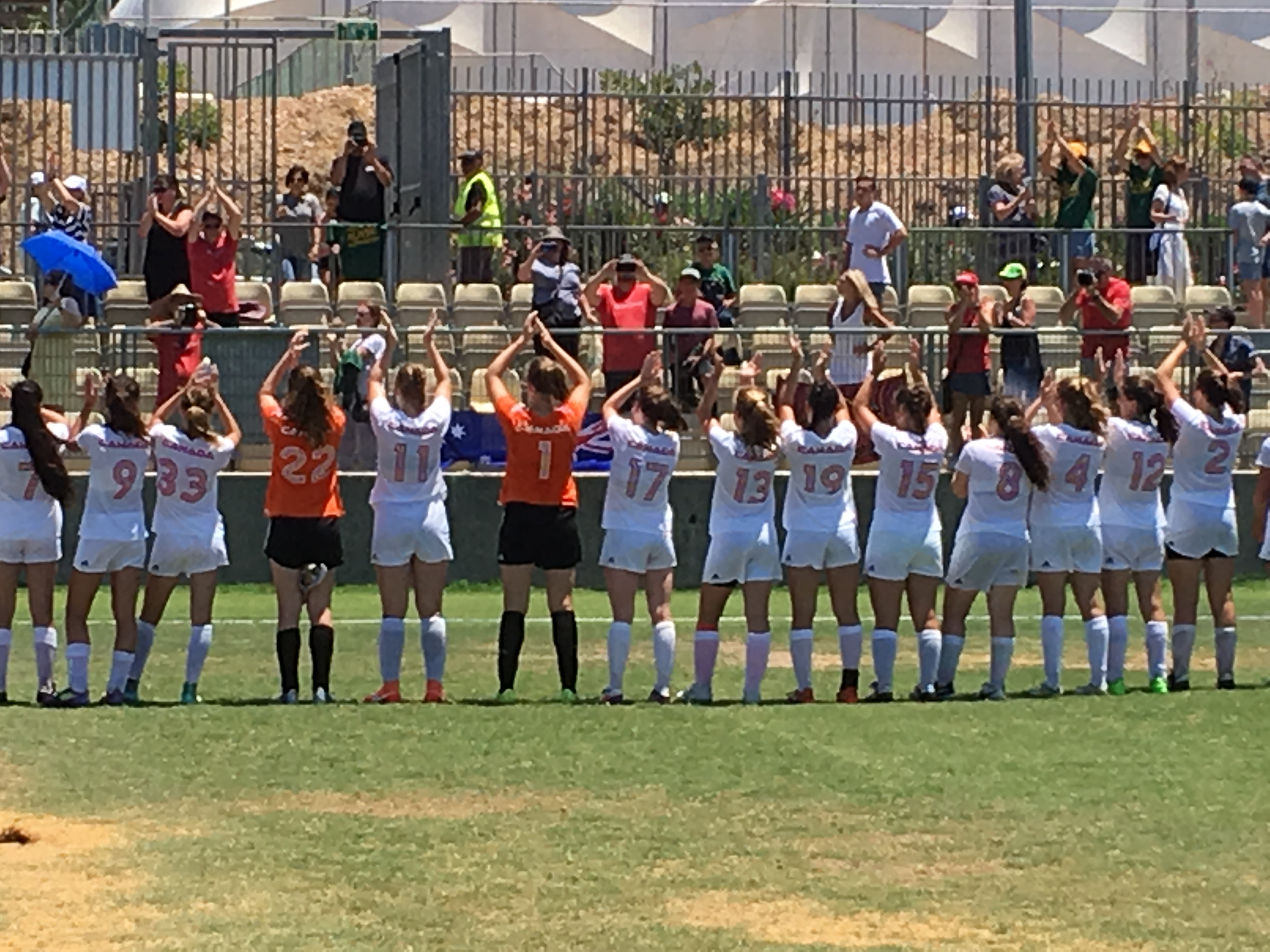 Our athletes are honoured and excited to have qualified and been selected to represent Canada at the 21st Maccabiah Games taking place July 2022 in Israel. The Maccabiah Games, "The Jewish Olympics" which takes place every 4 years, is host to over 10,000 athletes from 80 countries. It is the third largest sporting event in the world, behind the summer Olympics and the World University Games. It is the largest event to take place in the State of Israel, and the single largest Jewish gathering in the world.
There is no feeling like the one an athlete experiences, playing to represent their country. The opportunity to compete against the best Jewish athletes in the world, meet lifelong friends and experience growth from the fine athletes of today into the leaders of tomorrow.
The cost of going to the games is costly, yet covers the athletes airfare, accommodation, medical care, insurance, team uniform, and other expenses. Please support their journey and help them realize their dream of proudly representing Canada by donating to Maccabi Canada in their honour. Any amount will get them closer to their goal and your generosity is greatly appreciated.
To donate to Maccabi Canada in the athlete's honour, please click HERE or complete the attached form HERE.
(Link https://secure.e2rm.com/registrant/search.aspx?EID=365585&Lang=en-CA&Referrer=https%3a%2f%2fadmin.e2rm.com%2f)
The athletes will be keeping all those who helped them get to the Games on their mind and in one's heart, as they compete in their events, and cheer on fellow Canadian teammates. We invite you to follow Maccabi Canada's website for information and pictures from the games in July 2022.