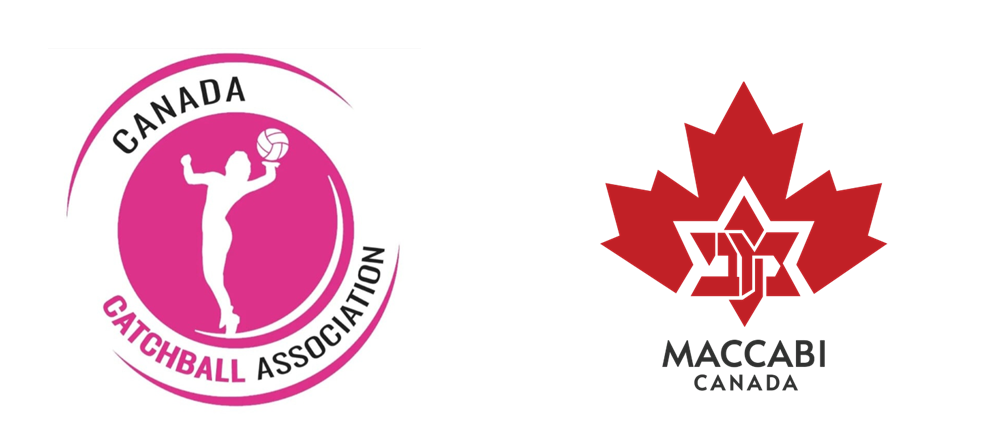 2020-2023 SEASON-LEAGUE
The league will offer two streams of weekly play, Tier 1 and Tier 2 and the Elite Stream.

Tier 1 Stream is geared towards the experienced player who has played Catchball for 2 or more years at an intermediate skill level of play and good knowledge of the game. Tier 1 practices will be designed to enhance the players skill level to play at a higher level and faster game pace.
Tier 2 Stream is geared towards the new or novice player, who has no experience in Catchball or has less than 2 years playing the game, or who prefers to play in this stream. Tier 2 Stream will teach the basic skills and fundamentals of Catchball.
Teams in both streams will practice once a week (90 minutes) with a coach who will teach and advance their individual player and team's skills. Teams will have the opportunity to play in interleague games and have an end of season tournament (Schedule to follow). Teams will have the opportunity to select their team names and team colour shirt.

Team training locations available in Maple/Thornhill/Richmond Hill, Newmarket, and North York/Toronto.
Maximum number of players per team is 16, with a minimum 14. If a team enrollment does not meet the minimum number of players, players may be placed, with attention to skill level and experience, on a new team.
A group of players may request to play together as a team. They can select a location offered by Maccabi Canada or source their own facility. Selection of a coach to be determined.
Player Description
Novice player – Tier 2 - a player with no experience or under 2 years of game play
Experienced players –Tier 1 - players with 2 years or more of play in the Maccabi Canada Catchball program with intermediate skill level or other team/league of comparable level.

Players who do not meet the level of play for the Tier 1 Stream (determined by the Coach) may be placed, with attention to skill level and experience, on a new team.
Team Managers
Each team will select a team manager. The TM will be the liaison between the Catchball Office and the team. More details to follow.
INTERLEAGUE GAMES – Both Tiers will participate in League games. Games will follow the International Catchball Federation Rules with an experienced referee. Final schedule will be posted in the coming weeks.
PICK UP NIGHT
Open to all players – Details Coming
End of Season Tournament
June 11, 2023 – more details to follow.
ELITE STREAM
The Maccabi Canada Elite Stream will include teams that will represent Canada at International tournaments in countries with affiliated associations with the International Catchball Federation (ICF).

An information session and Tryouts for the Elite Stream team will be provided shortly.
Players will be selected to team(s) based on skill level and in accordance to the competition level at the tournament.
The teams will practice on a regular basis. Team practices, such as day, time, and location, will be discussed once the elite teams are selected.
Players selected must be members of the Maccabi Canada Catchball League and committed to training as per the determined schedule.
Additional player fees for the Elite Stream will apply. Fee to be determined.