Sports Programs
Experience the best in Sports Development!
Maccabi Canada's sports programs provide athletes from all skill levels the opportunity to grow athletically and their passion for sports in a fun, inclusive and nurturing environment. Maccabi Canada's qualified coaches are committed to advancing the skills of the individual athlete by teaching the fundamentals and skills of the sport, team camaraderie, sportsmanship and building player confidence. Supporting the program are Maccabi Sports Liaisons, who will focus on athlete care and will assist the coach at each session.
Skill and player development
Low participant to coach ratio
Increased individualized one on one focused and detailed coaching
Positive & supportive environment
Qualified Coaches and Sports Liaison
Maccabi Canada offers recreational and competitive programs for adults. For the young, and the young at heart.
Although our programs are currently on hold for our community's safety, we are monitoring the situation closely and continue to prepare for the day when we can welcome you back to our Maccabi's Sports Programs. Click here to subscribe to our newsletter to ensure you receive all the latest information about our programs.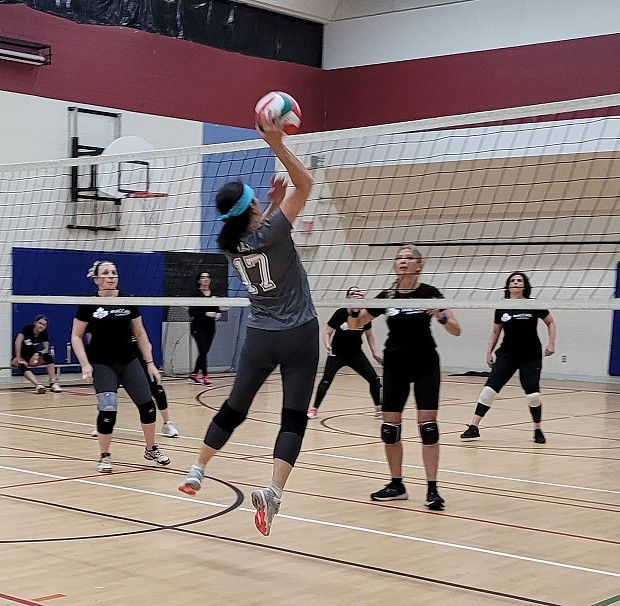 Catchball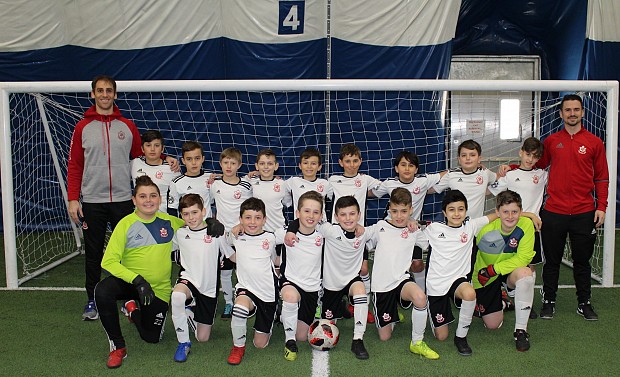 Rep Sports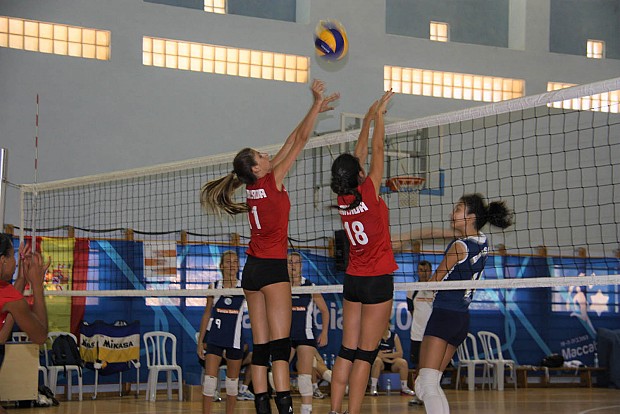 Volleyball