Courts filled to capacity at the Mike Yuval Tennis Classic
Posted on December 08, 2015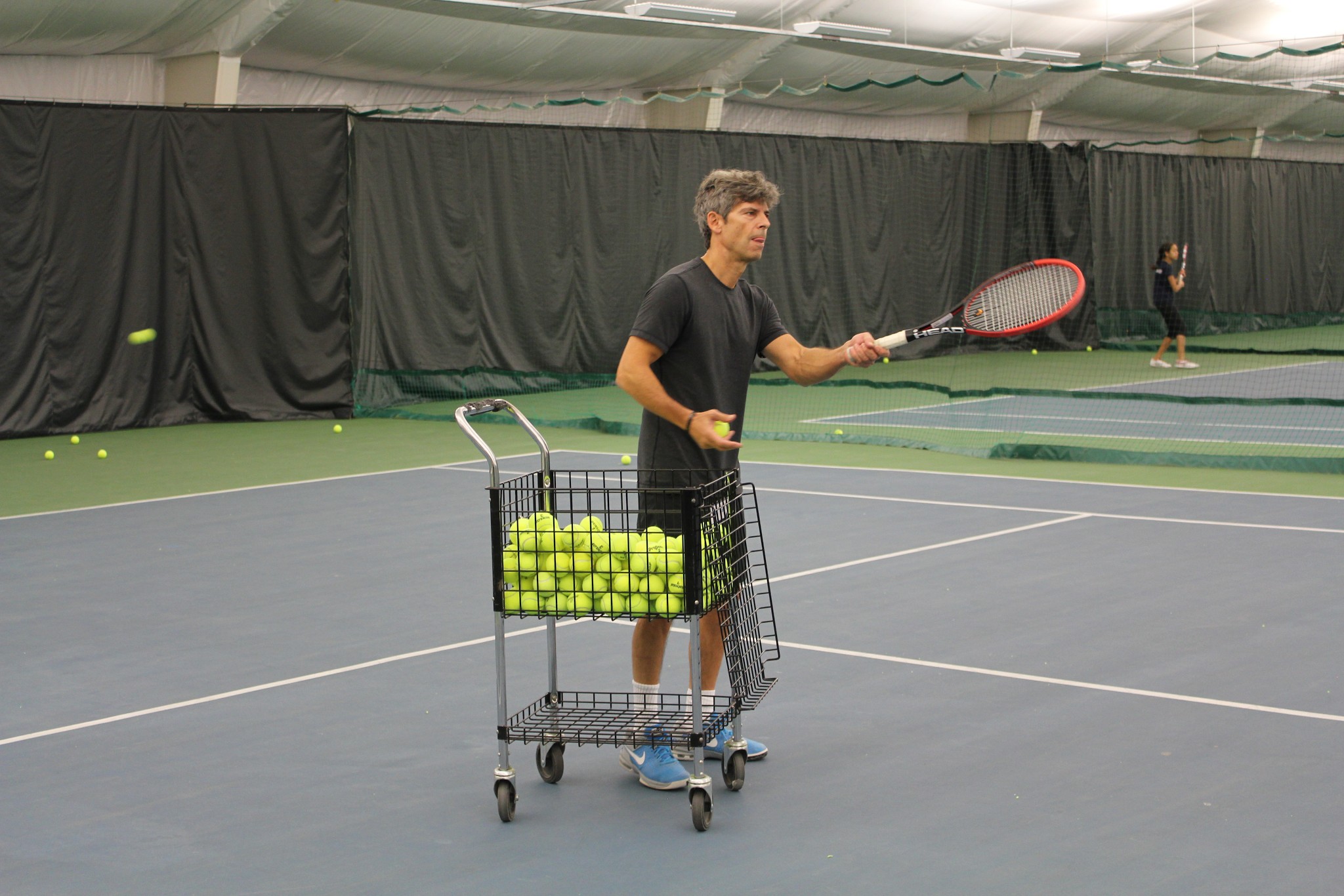 Over 60 players took to the courts of Nun's Island Tennis Club on Nov. 1, for the Mike Yuval Tennis Classic, Maccabi Canada's largest annual fundraiser in Quebec.

This year's edition of the event raised close to $ 35,000 towards the Adopt an Athlete program – an initiative that funds qualified athletes to compete in the 2017 Maccabiah Games, who otherwise cannot afford the opportunity.

"We had an unbelievable turnout," said Jeff Friedman, event co-chair. "A few of the organizers sat out just to make sure other people got to play. We brought in a bunch of new people this year and raised awareness of the Maccabiah."

Friedman oversaw the event alongside Chuck Spector, a masters tennis player at the 2013 Games, who co-chaired for the second consecutive year. The tournament had the highest participation in its 14-year history, with more than 30 per cent of the players taking part for the first time, according to long-time Maccabi Canada volunteer Teddy Miller.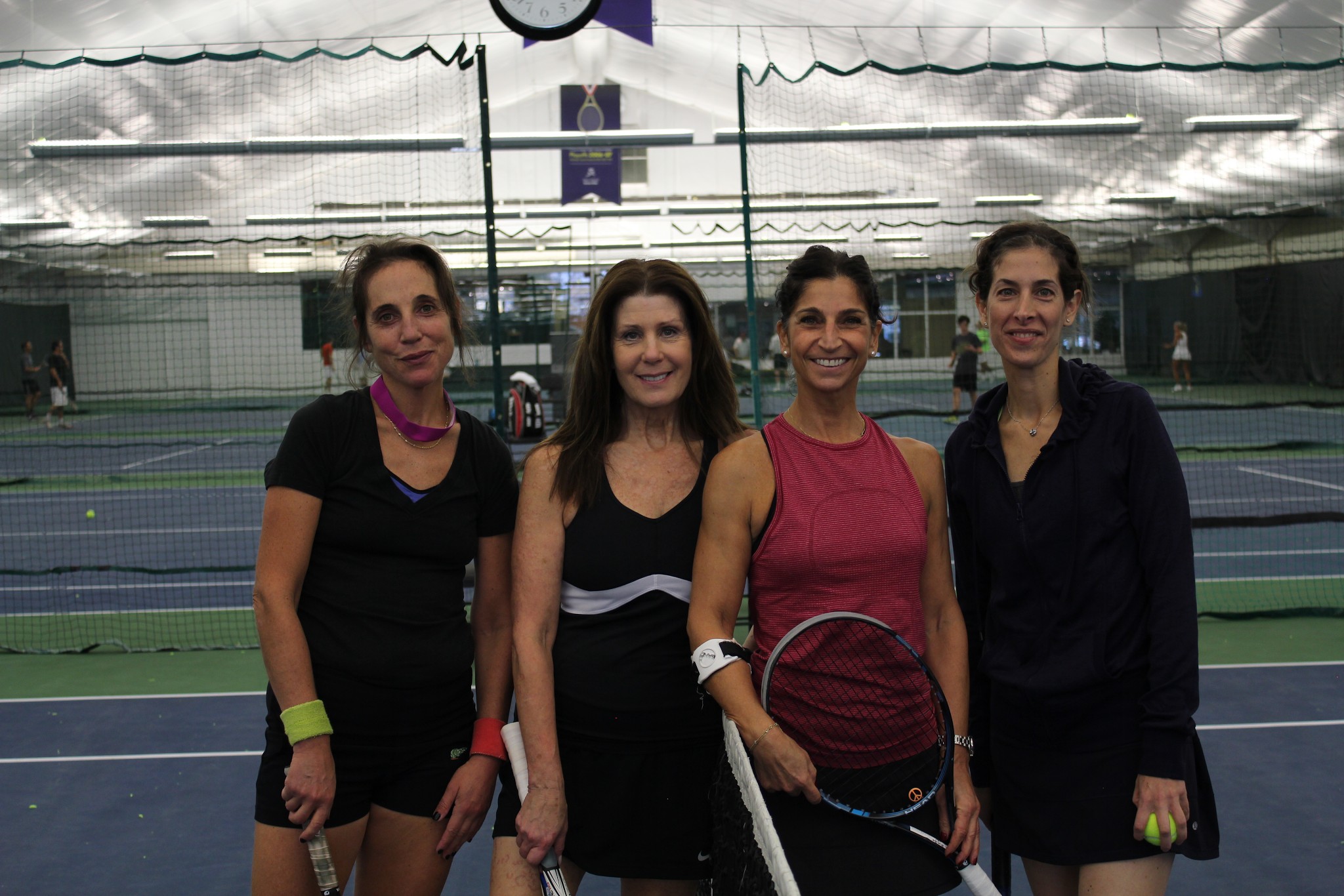 The day's festivities saw all eight courts filled to capacity, with games running simultaneously in two rotations, followed by a silent auction and raffle.

The reach, Friedman hopes, will inspire participants to compete in Israel – something he plans to do in 2017 – and get their children involved in the organization, calling them the "perfect candidates" to be Maccabi athletes.

"These types of (events) are very important for the Jewish community. We need a connection to Israel, and we need a connection to our fellow Jews," said Friedman. "We want to raise as much money as possible. But at the same time if you raise more awareness, you open up the possibilities for future fundraising and future involvement. I look at this as a big positive.

Maccabi Canada changes the lives of many Jewish athletes yesterday, today and tomorrow.

Thank you to our committee for donating their time and for making the 2015 Tennis Classic a success. Thank you to our supporters and participants for their continued support.

Next fall's edition of the Tennis Classic will be the last one before the 20th Maccabiah, July 2017 in Israel. We look forward to your participation in 2016 and helping make it the most successful one to date.

For more photos visit our Facebook Album.