Friends on, and off the Court...
Posted on December 23, 2015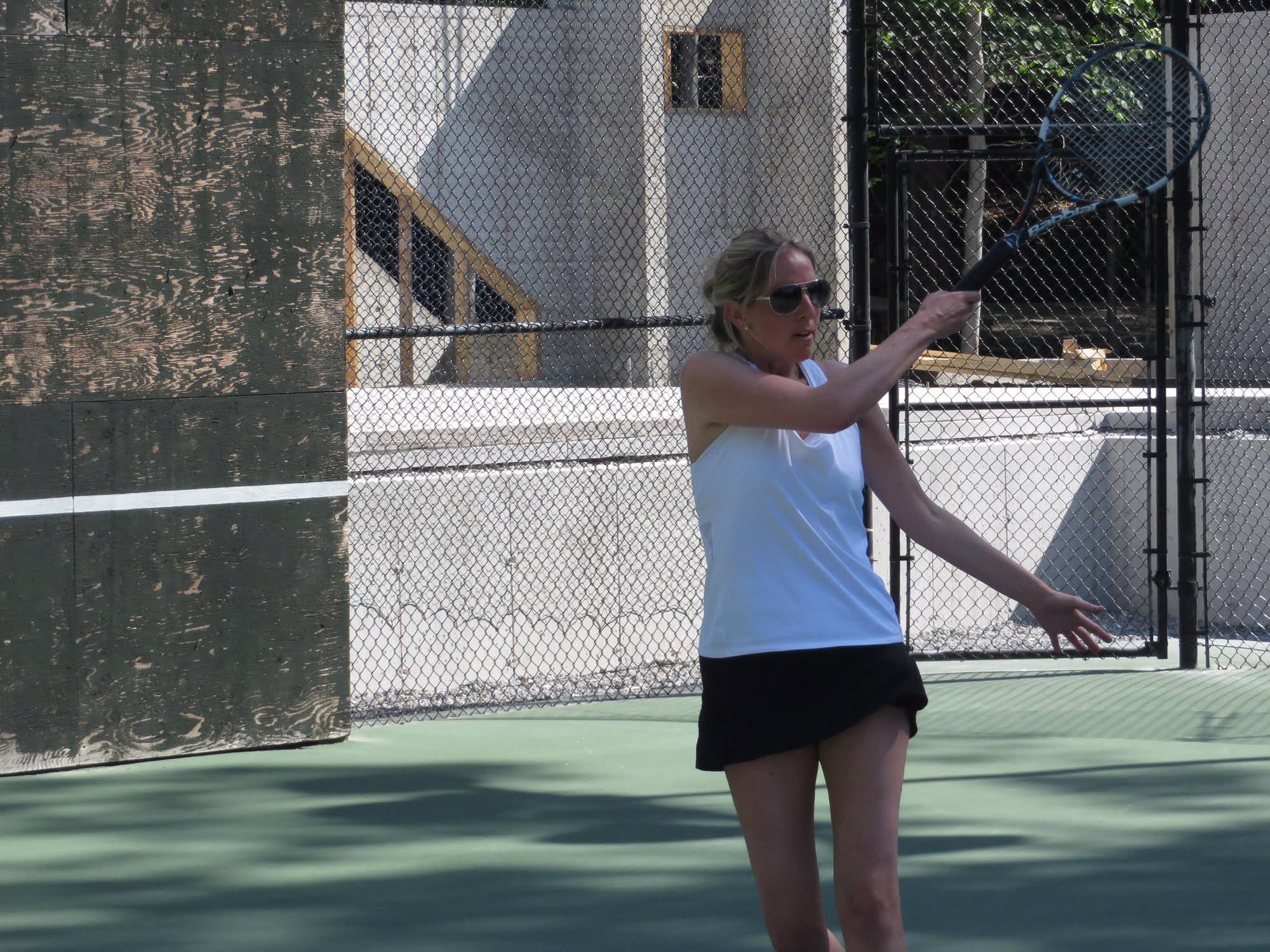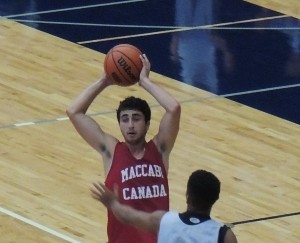 Friends on, and off the Court: Anton Rabie and Lauren Liverman headline Masters Tennis Players for Canada

By Jesse Pollock ; Photo courtesy of Necker Cup

A pair of Masters tennis players will represent Canada at the upcoming Pan American Maccabi Games in Santiago, Chile.

Anton Rabie and Lauren Liverman will form a mixed doubles team, and each will compete in their respective singles competitions.

Rabie, 44, co-owner of Spin Master Toys, is representing Canada for the second time at a Maccabi event, after competing at the 2013 Maccabiah Games in Israel.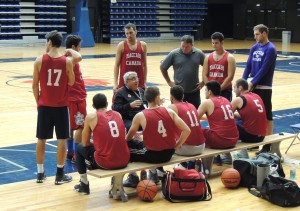 "This is like a dream come true for me," Rabie said of the experience. "I get to play tennis competitively and emerge my kids in a new culture. When I get to go to a place that I've never been before with them and my wife, it's an adventure."

On Dec. 2, Rabie won the doubles competition at the Necker Cup – a charity tournament hosted by Sir Richard Branson in the British Virgin Islands – that included 16 professional tennis players. Rabie was partnered with Donald Young, who is ranked No. 48 on the Association of Tennis Professionals (ATP) World Tour.

"Anton has an extreme passion for tennis," Liverman said of her future tennis partner." "He has a great competitive spirit."

For the 40-year-old Liverman, the trip to Chile is a second chance. In high school, she earned a spot on Canada's junior Maccabi tennis team, but was unable to attend because of the school's own overlapping trip to Israel.

"I opted out of (Maccabi) and never had the opportunity to play in it again," she said.
The Maccabi movement also holds a deep significance to Liverman and her family. Her late father, Harvey – a former assistant coach at Concordia University – coached Maccabi Canada's men's basketball team in Israel. When he died in 2007 at age 58 from cancer, the Livermans created a fund and helped raise money for Maccabi athletes.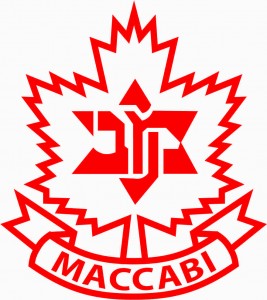 "He was super athletic," Liverman said of her father. "He had a huge passion for sports. There's a lot of sentimental roots to Maccabi. He would have come to watch me play, 100 per cent, had he still been around."

The two players are close friends, and Liverman recalls when Rabie persuaded her to play in the tournament.

"We were in an informal setting and he asked me if I would commit to going to Chile in a couple of years," said Liverman. "We gave one another a pinky handshake, and sure enough, we're going down together with our families."

The duo are looking to build on Canada's success at the masters level, which captured six medals – two gold, one silver and three bronze – in 2013.

Canada's delegation to Chile also includes an open men's basketball team, coached by Allon Bross, Alex Brainis and managed by Vlad Kovalevsky. Bross coached a number of teams at previous Games, while Brainis competed at six Maccabi Games as both an Open and a Masters athlete.

Point guard Ave Bross, one of the team's three returning players from 2013, will have the honour of carrying the Canadian flag and leading the delegation into the Opening Ceremonies. The veteran has played in the last four Maccabi events at the Junior and Open levels, dating to the 2007 Pan Am Maccabi Games in Argentina.

The executive team is led by Tali Dubrovsky, Maccabi Canada's national executive director, who is the head of the delegation, as well as president Tommy Bacher.
The Pan American Maccabi Games run Dec. 28 – Jan 4.
For daily updates click HERE
Follow Team Canada in Chile on Facebook