Tommy Bacher, our President, Welcomes 2015
Posted on January 08, 2015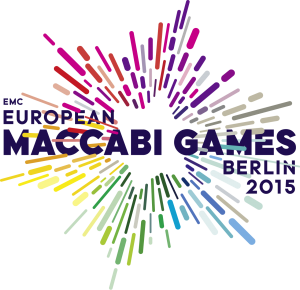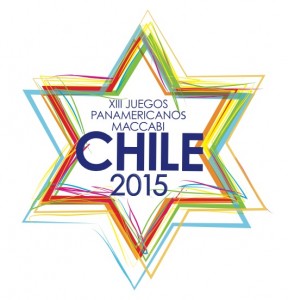 Shalom Chaverim, Even though 18 months have passed since the 19th Maccabiah Games, I remember my two weeks as if it was yesterday, with so many highlights both on and off the playing fields.

Now, we are in the planning stages of sending a small delegation to represent Maccabi Canada at the European Maccabi Games in Berlin, Germany in July, and a much larger delegation to compete in the Pan American Maccabi Games in Santiago, Chile in December.

I was in Santiago in 2003 when the city last hosted the Pan American Maccabi Games and I can honestly say it was a first class event in every aspect imaginable; from the time we arrived until the close of the Games 10 days later. The involvement from the Jewish community of Santiago ensured that everyone attending the Games had an experience of a lifetime. I encourage you to consider being part of the upcoming regional games. The opportunity to compete against Jewish athletes from around the world and establish friendships that will last a lifetime will be very rewarding.

The past year has been one of excitement for Maccabi Canada, as we expanded our community outreach and involvement, created new partnerships and programs, and explored new opportunities.

At Maccabi Canada, we are all committed to promoting Jewish pride and a love of Israel among all of our members, especially our next generation. We are excited about the new opportunities that have and will present themselves and we look with an eye to the future of Maccabi Canada competing in the best games planned, the 20th Maccabiah Games in Israel, July 2017. It is never too early to start planning on being a part of the Canadian team, whether you are an athlete, a coach, a volunteer or a supporter.

Maccabi Canada is a wonderful volunteer driven organization, supported by an amazing group of individuals. Our office continues to be run with tremendous passion under the leadership of our Executive Director Tali Dubrovsky, who is complemented by Anna Jacob and Michele Bass. They are always available and willing to assist, while striving to make Maccabi Canada the best it can be.

It is a tremendous privilege for me to be President of this outstanding organization and I, as I'm sure our leadership team would agree, receive more from our involvement than we give.

Thank you for your continued support and the resources that paved the way to our success yesterday, today and for tomorrow. Your generosity is truly appreciated.
I wish you and your family all the best for 2015.
Best regards, Tommy Bacher