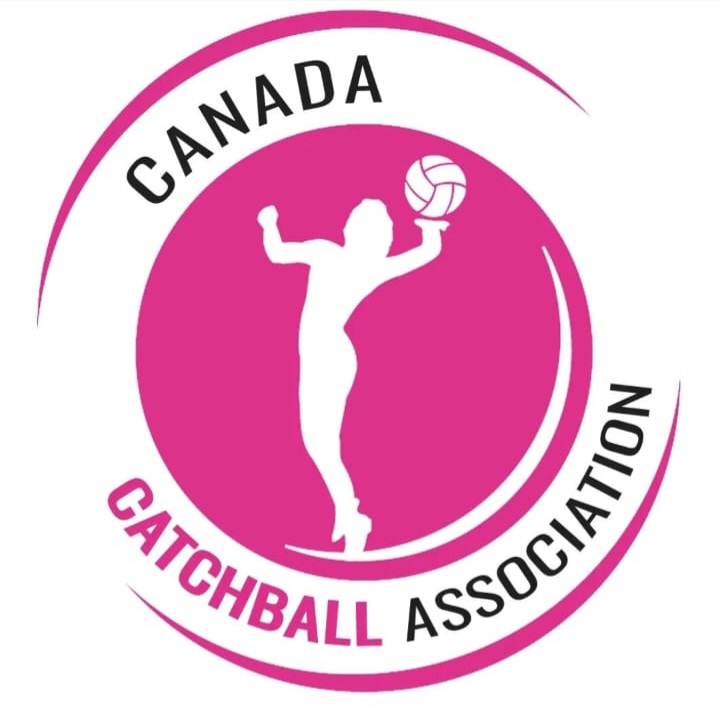 The Canada Catchball Association is a member the International Catchball Federation and the official representative of Catchball in Canada.
We believe that Catchball has the ability to unify communities, empower women, and increase women's participation in sports.
The 50 member countries of the ICF are committed to develop and advance the sport of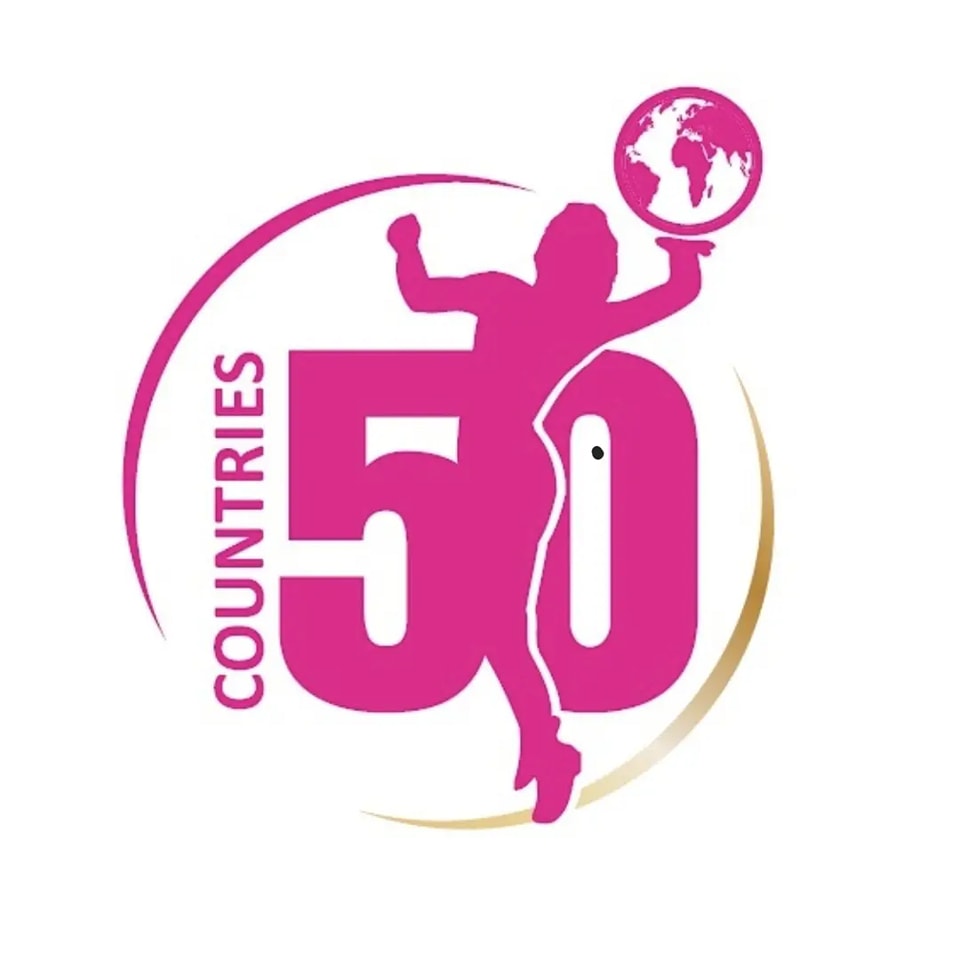 Catchball globally. Canada collaborates with the USA Catchball Association on coach and player advancement, tournaments and promoting Catchball to women in North America.
Catchball Rules 2022 - English