TRACK AND FIELD and HALF MARATHON TEAM
Maccabi Canada is pleased to announce the athletes selected for the Track and Field and Half Marathon Teams set to compete in the 21st Maccabiah Games in Israel from July 12-26, 2022.

These athletes are apart of a more than 500-member delegation from Canada, who will join a total of 10,000 Jewish athletes from 80 countries in the third largest sporting event in the world.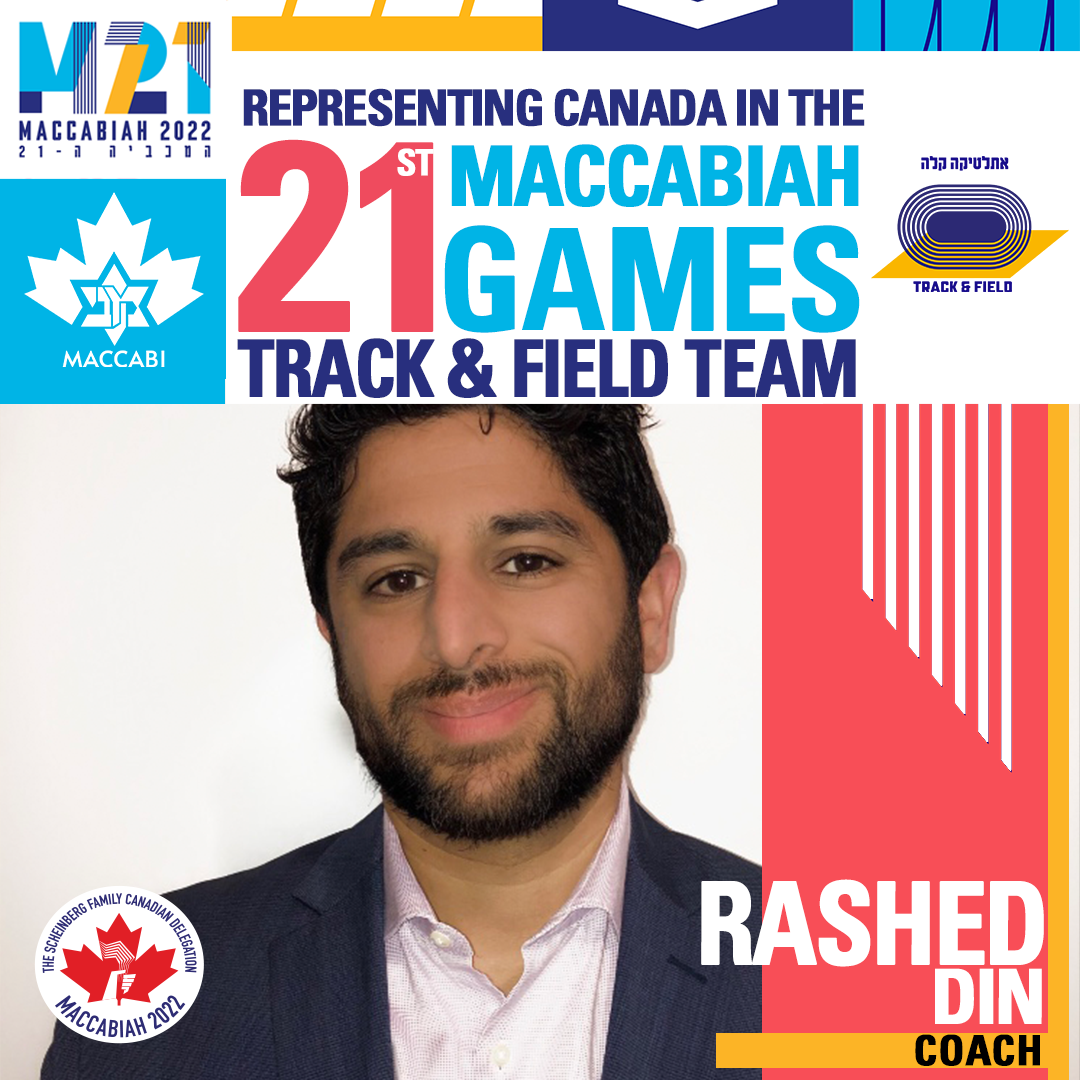 Junior Team
Led by: Coach Rashed Din
The team is composed of: Liam Dachner, Nathaniel Dery, Benjamin Shapiro, Jacob Stotland, and Jordan Werstiuk.

Open and Masters Team
Led by: Coach John Stevenson
The team is composed of: Nathan Beber, Phyllis Berck, Vadim Gouterman, Danyael Halprin, Alex Manuel, and Ben Shore